Dzisiejszym zespołem na literę "X" będzie grupa muzyczna XTC. Spotkałam się z nią przypadkowo, choć na rynku muzycznym istnieje już bardzo długo.
Zespół założony w 1975 r. w Swindon w Anglii. Pierwsze próby utworzenia składu miały miejsce w 1972 r. kiedy to Andy Partridge (gitara i wokal) i Colin Moulding (bas i wokal) spotkali się i próbowali nadać nazwę projektowi. Rok później dołączył Terry Chambers (perkusja), a dopiero w 1976 dołączył Barry Andrews (keyboard).

Pierwszą produkcją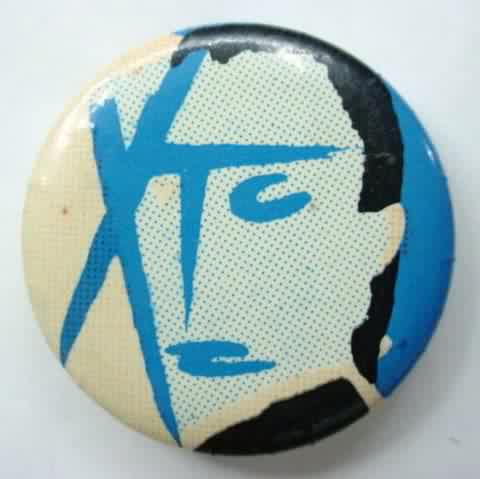 zespołu była EPka z 1977 roku zatytułowana 3 – D. Pierwszy album White Music, nagrany został zaledwie w tydzień i wydany pod koniec tegoż roku. Grupa na pierwsze wrażenie niepozorna, ale w swojej dyskografii ma utwory żatobliwe, nowofalowe oraz poważniejsze rzeczy, gdzie ewidentnie widać inspirację np. Beatlesami. Ich ewolucję podkreśla trzeci krążek Drums and Wires. Widać dojrzałość zespołu, inne spojrzenie na pewne rzeczy. Rozwój gry na basie Mouldinga oraz wymiana Andrewsa na Dave'a Gregory'ego zmieniły wizytówkę grupy. Czołowym utworem został kawałek Making Plans for Nigel. Zespół zakończył swoją działalność w 2005 r.
Ciekawostka
Perkusista Bill Buford zaliczył XTC do swoich ulubionych zespołów, a w Polsce Grzegorz Ciechowski (Republika) nosił na koszulce ich logo przez pewnien czas

.